GBC Featured Articles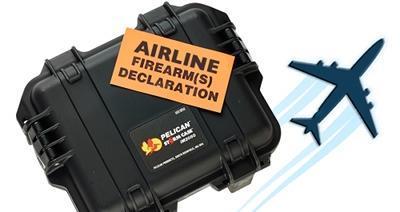 Written by:

MultiBriefs

Category: Education/Safety
Hits: 1986
While the hassle involved with airline travel — particularly the security screening process — seems to be getting worse and worse each day, transporting a firearm on an airline actually isn't as complicated as you would think. Texas born and raised John McAdams provides his advice on how to safely and legally transport your firearms when flying.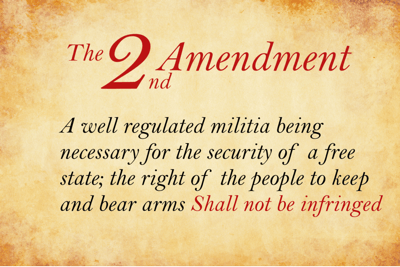 Written by:

Beaufort County Now

Category: Gun Rights
Hits: 2190
When the framers met in Philadelphia in the blazing summer of 1787, fierce debate ensued. The Anti-Federalists and the Federalists squared off to decide exactly how much power would belong to this new central government they were creating, and how to ensure that it wouldn't become tyrannical. Despite the disagreements, however, there were certain ideas and principles that they all agreed on, as some of them had even put their lives on the line to defend them years earlier.
Read more: End the Second Amendment Militia Myth: It is an Individual Right