GBC Featured Articles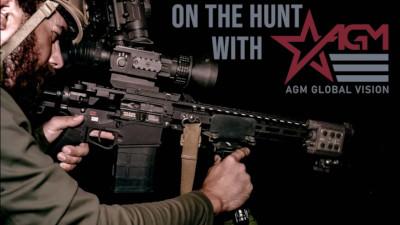 Written by:

AGM Global Vision

Category: Gun Gear
Hits: 2516
What type of sports are you into? If you like doing some long-range sports, then you know that having the right tools will always make a lot of difference. You need long-range vision in order to improve the way that you play. Hunting is sometimes considered a sport by some people but for others, this is a form of recreation. This is something that they can do to pass time. There are also some people who would need long-range vision because they are in the military. Whenever they would need to monitor some things, having the right tools will be essential for them.
Read more: Will You Be Able to Use A Night Vision Monocular with A Rifle Scope?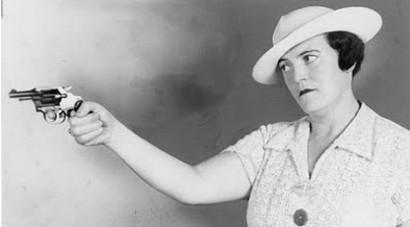 Written by:

Mark Sullivan

Category: Education/Safety
Hits: 2266
While gun ownership among women has risen significantly in recent years, there are still a lot of women who have never held or shot a gun. This inexperience with firearms makes them afraid and uncomfortable around guns. But owning a gun, training on its safe and reliable use, and carrying one for personal defense can put a woman on more equal footing in a dangerous world.
Read more: More Women Should Understand The Benefit of Owning A Gun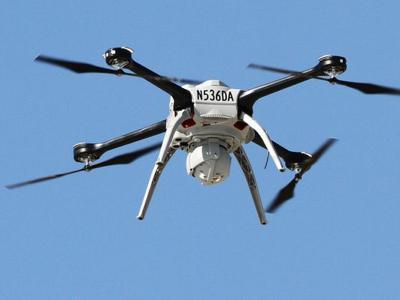 Written by:

Reason.com

Category: Gun Rights
Hits: 2362
A spectacular (and loud) YouTube video showing a drone rigged with a handgun actually firing bullets freaked out a lot of folks last year. In response, several states have passed legislation outlawing such weaponized drones. In 2008, the Supreme Court affirmed in its decision in District of Columbia v. Heller that "the Second Amendment protects a personal right to keep and bear arms for lawful purposes, most notably for self-defense within the home." So does the Second Amendment protect the right of Americans to have and use armed drones for self-defense?