GBC Featured Articles
Written by:

AllOutdoor

Category: Gun Gear
Hits: 2060
Recently I was severely dinged for merely suggesting that hardball ammo was good stuff. Now I take most blog or website feedback with a grain of salt, because we all have differences in opinions and experiences. But, dude, how could you not like ball ammo?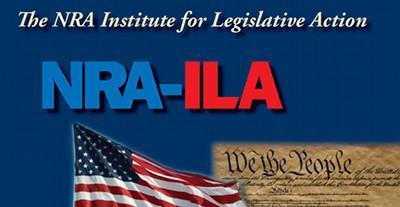 Written by:

NRA ILA

Category: Gun Rights
Hits: 2095
How do you sell something that for generations hasn't lived up to its claims; that has failed so horribly that one of its side effects is a higher homicide rate; that, when implemented, turns good, law-abiding people into helpless victims; and that has failed so openly that an overwhelming majority of Americans have rejected it? Better marketing, of course.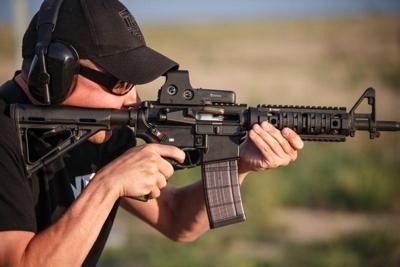 Written by:

Americas 1st Freedom

Category: Gun Gear
Hits: 2584
The AR-15 rifle is once again under fire by gun banners—who ignore the fact that rifles of any kind are seldom used in crime, and seem to despise anyone who dares to own one. Many who are ignorant on firearms even consider the gun a "weapon of war," suitable for nothing but murder and mayhem.