Whether you are a casual shooter, a member of our military or law enforcement community, a competitive shooter or simply a freedom loving supporter of our 2nd amendment, Gun Buyers Club is for you. At GBC you will find information and resources that are both invaluable and entertaining.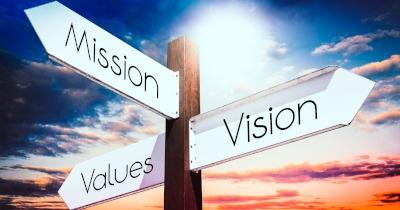 Our MIssion - Our Values - Our Vision
These are at the heart of Gun Buyers Club.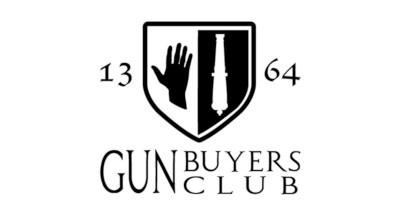 Our logo goes all the way back to 1364. That is where we find the first recorded use of a firearm, or as they were called back then, "hand cannons"
PRIVACY POLICY
This Privacy Policy ("Privacy Policy") discloses the privacy practices for this Site, which is provided by Gun Buyers Club (referred to as "GBC", "us" or "we") and is located at https://www.gunbuyersclub.com.