Gun Buyers Club Featured Articles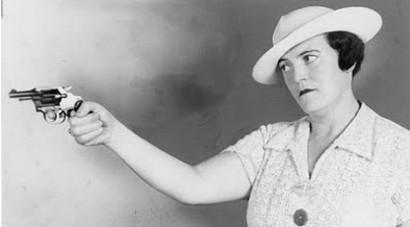 Written by:

Mark Sullivan

Category: Education/Safety
Hits: 2230
While gun ownership among women has risen significantly in recent years, there are still a lot of women who have never held or shot a gun. This inexperience with firearms makes them afraid and uncomfortable around guns. But owning a gun, training on its safe and reliable use, and carrying one for personal defense can put a woman on more equal footing in a dangerous world.
Read more: More Women Should Understand The Benefit of Owning A Gun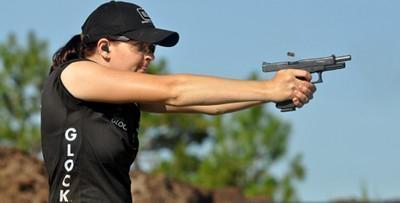 Written by:

Mark Sullivan

Category: Competition
Hits: 1816
The shooting sports are a great way to test your skills against other shooters while spending a great day outdoors. For the novice shooter there are a few basic tips that can make your experience a whole lot better.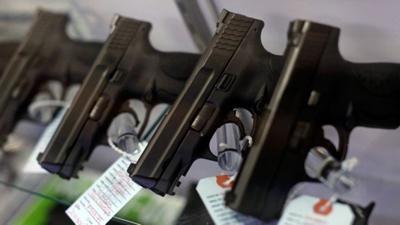 Written by:

Task and Purpose

Category: Gun Gear
Hits: 2026
Alaska is the most dependent on the gun industry, while Hawaii is the least. Idaho has the most firearms-related jobs, while Wyoming has the highest total taxes paid by the gun industry. Those are some of the findings included in WalletHub's study of the economic impact of the shooting sports on individual states.
Read more: These Are The States Most Dependent On The Gun Industry