Details

Written by

Americas 1st Freedom

Category: Gun Rights
Hits: 1751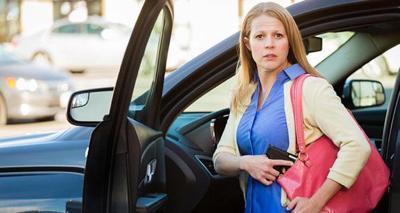 A recent episode of armed self-defense in Minnesota is a perfect example of how gun-ban advocates' lies about "good guys with guns" are just that—lies.
Details

Written by

Daily Caller

Category: Gun Rights
Hits: 2014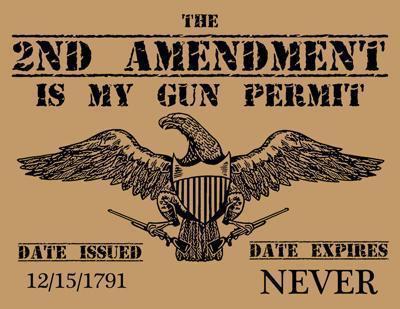 In the recent Presidential election, voters were asked to choose between two candidates with widely disparate views on the Second Amendment. On one side stood Hillary Clinton, who attacked the Supreme Court for simply affirming Americans' right to possess firearms for self-defense, while on the other stood Donald Trump, who made clear that our government should empower law-abiding citizens to protect themselves and their families.
Details

Written by

Project Childsafe

Category: Education/Safety
Hits: 1951
Project ChildSafe is a program developed by the National Shooting Sports Foundation promoting firearms safety through the distribution of free firearm safety kits that include a gun lock and safety education messages. The Project ChildSafe Foundation supports the program's continuing efforts to encourage safe firearms handling and secure storage.
Details

Written by

My Northwest

Category: Gun Rights
Hits: 2128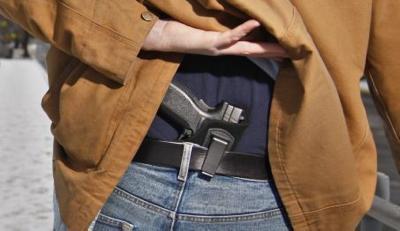 If you're at all familiar with gun rights issues, than John Lott needs no introduction. Lott, who recently wrote "The War on Guns: Arming Yourself Against Gun Control Lies," argues that the more costly you make something, the less of it people will buy. The same, he says, goes for gun violence.
Details

Written by

Americas 1st Freedom

Category: Gun Rights
Hits: 2088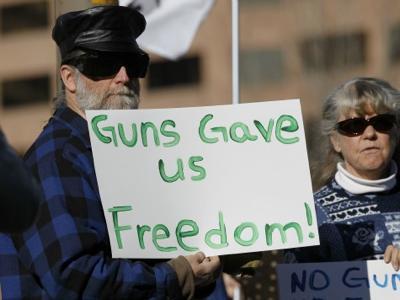 The anti-Second Amendment freedom crowd frequently claims they want to have a national "conversation" on gun rights and gun-related crime. "OK," most reasonable people might think. But soon they are stymied by the dilemma: How do you have even a semi-intelligent "conversation" on guns with politicians and celebrities who are so ignorant and biased on the subject, yet think they're so much more enlightened than the rest of us?
Read more: 10 Reasons The National 'Conversation' On Guns Never Moves Forward
Details

Written by

Ricochet.com

Category: Education/Safety
Hits: 2356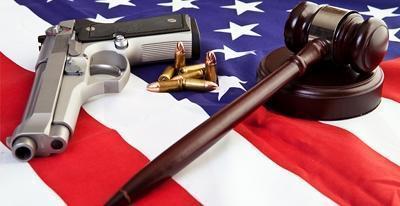 Firearms owners are becoming an increasingly-important voting bloc in center-right politics, and it's important to discuss and define what specific issues and laws are important to today's gun owners in this upcoming election. Kevin Creighton from
Ricochet.com
lays out his opinion in this two-part editorial.