GBC Featured Articles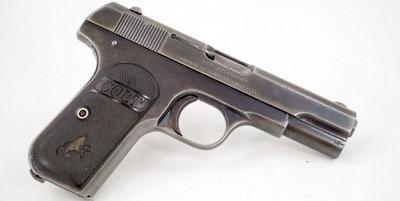 Written by:

Tom McHale

Category: Gun Gear
Hits: 6195
Ammoland's Tom McHale has always had a man crush on the Colt Model 1903 (although he confesses, he is not exactly sure why.) Shooting the dinky-ish .32 ACP, it's not exactly a manly gun, but it makes up for its lack of virility in other ways. Here is a great piece Tom wrote about the history of the Colt Model 1903 Pocket Hammerless and where to get one brand new.
Read more: Colt Model 1903 Pocket Hammerless Pistol – 10 Fun Facts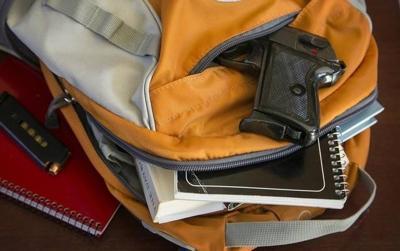 Written by:

Amanda Collins

Category: Gun Rights
Hits: 2182
At the time of an attack we all know that the one thing that can save you is not a phone call to the police. The following is an account of a woman that was attacked on her college campus. While she had a concealed carry permit, she wasn't allowed to have the gun on campus. This is her story...
Read more: Why I Would Have Liked to Have My Weapon With Me in College