Details

Written by

Jessica Stone

Category: Hunting
Hits: 895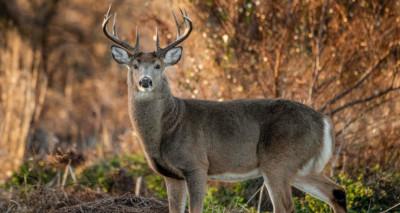 Hunting is the ancient need for living beings to get food for survival. Man has lived in myriad environments including jungles and caves and has killed animals to fulfill the requirement for sustenance. With time, humans evolved and started using various weapons and tools for efficiency, safety and comfort. Here are some basic tips and gadgets that can improve the success and enjoyment of your hunt.
Details

Written by

Reason.com

Category: Gun Rights
Hits: 2119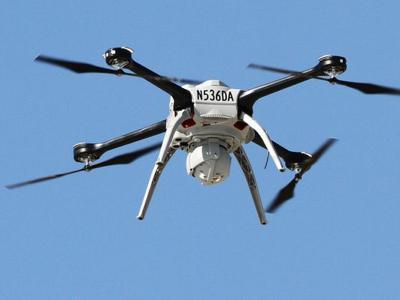 A spectacular (and loud) YouTube video showing a drone rigged with a handgun actually firing bullets freaked out a lot of folks last year. In response, several states have passed legislation outlawing such weaponized drones. In 2008, the Supreme Court affirmed in its decision in District of Columbia v. Heller that "the Second Amendment protects a personal right to keep and bear arms for lawful purposes, most notably for self-defense within the home." So does the Second Amendment protect the right of Americans to have and use armed drones for self-defense?