Gun Gear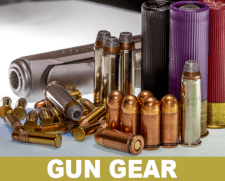 Details

Written by

AGM Global Vision

Category: Gun Gear
Hits: 2176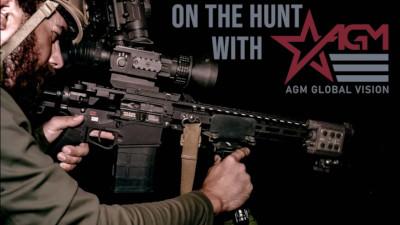 What type of sports are you into? If you like doing some long-range sports, then you know that having the right tools will always make a lot of difference. You need long-range vision in order to improve the way that you play. Hunting is sometimes considered a sport by some people but for others, this is a form of recreation. This is something that they can do to pass time. There are also some people who would need long-range vision because they are in the military. Whenever they would need to monitor some things, having the right tools will be essential for them.
Read more: Will You Be Able to Use A Night Vision Monocular with A Rifle Scope?
Details

Written by

Minuteman Review

Category: Gun Gear
Hits: 1665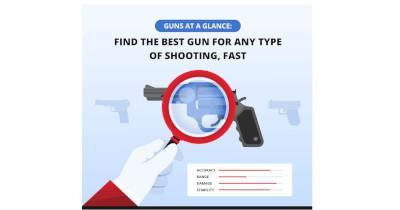 Looking for the perfect firearm for every scenario? Look no further! Minuteman Review has covered all the top performers for each area so you won't have to look high and low for the right one for you. Check out the easy to follow Infographic.