Education/Safety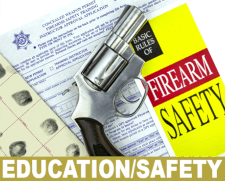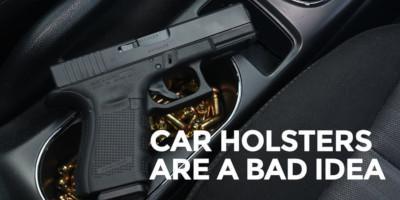 Written by:

Kevin Creighton, Ammoman School of Guns

Category: Education/Safety
Hits: 2151
Our good friends over at Ammoman School of Guns often have great advice about ammunition, shooting technique and self-defense. Kevin Creighton has authored a great piece that helps shed some light on the best way to carry a gun in your vehicle, how best to deploy when necessary and most importantly how to stay safe.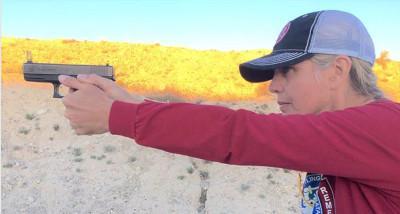 Written by:

Guns.com

Category: Education/Safety
Hits: 4006
Here from our frieds at Guns.com are three drills the author will use herself and with students to test and confirm that fundamental skills, especially trigger press, are in place. They're also a great way to evaluate a trigger and sight picture vs. point of impact on an unfamiliar handgun...