Education/Safety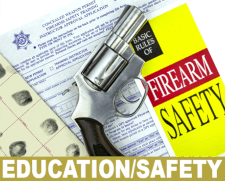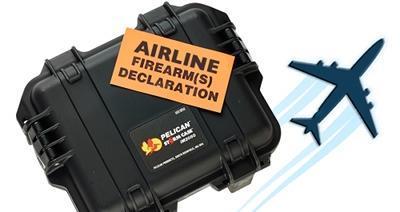 Written by:

MultiBriefs

Category: Education/Safety
Hits: 1986
While the hassle involved with airline travel — particularly the security screening process — seems to be getting worse and worse each day, transporting a firearm on an airline actually isn't as complicated as you would think. Texas born and raised John McAdams provides his advice on how to safely and legally transport your firearms when flying.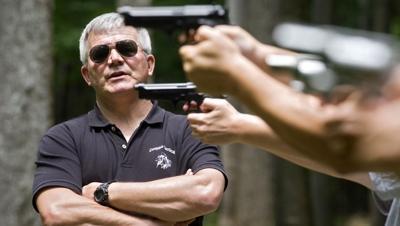 Written by:

Vice

Category: Education/Safety
Hits: 2117
Say you live in San Francisco, and you want to carry a gun around. First you have to have a gun, which isn't the easiest thing in the world, since the city's only firearm store closed last November. However, one way to go about it, if you don't want to travel far, is to wait for the next gun show to roll around at the Cow Palace, an old livestock pavilion and sports arena just over the San Mateo County line.
Read more: This Guy Has A Concealed Carry Permit But Can't Even Use It!