Education/Safety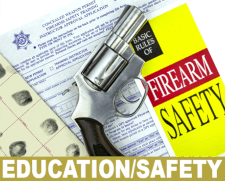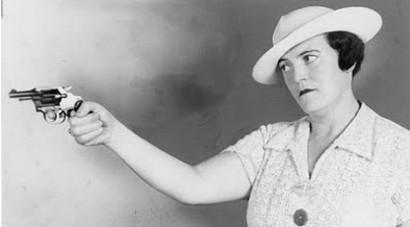 Written by:

Mark Sullivan

Category: Education/Safety
Hits: 2266
While gun ownership among women has risen significantly in recent years, there are still a lot of women who have never held or shot a gun. This inexperience with firearms makes them afraid and uncomfortable around guns. But owning a gun, training on its safe and reliable use, and carrying one for personal defense can put a woman on more equal footing in a dangerous world.
Read more: More Women Should Understand The Benefit of Owning A Gun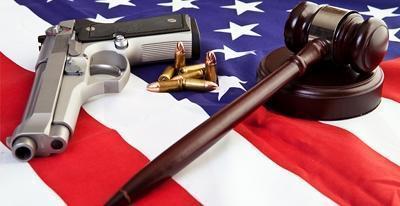 Written by:

Ricochet.com

Category: Education/Safety
Hits: 2238
Firearms owners are becoming an increasingly-important voting bloc in center-right politics, and it's important to discuss and define what specific issues and laws are important to today's gun owners in this upcoming election. Kevin Creighton from Ricochet.com lays out his opinion in this two-part editorial. This is part two. For part one click here.