Education/Safety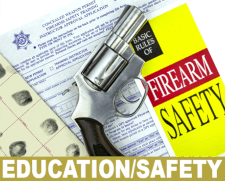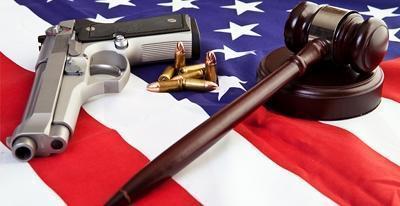 Written by:

Ricochet.com

Category: Education/Safety
Hits: 2504
Firearms owners are becoming an increasingly-important voting bloc in center-right politics, and it's important to discuss and define what specific issues and laws are important to today's gun owners in this upcoming election. Kevin Creighton from
Ricochet.com
lays out his opinion in this two-part editorial.
Written by:

Project Childsafe

Category: Education/Safety
Hits: 2092
Project ChildSafe is a program developed by the National Shooting Sports Foundation promoting firearms safety through the distribution of free firearm safety kits that include a gun lock and safety education messages. The Project ChildSafe Foundation supports the program's continuing efforts to encourage safe firearms handling and secure storage.