Details

Written by

AllOutdoor

Category: Gun Gear
Hits: 2233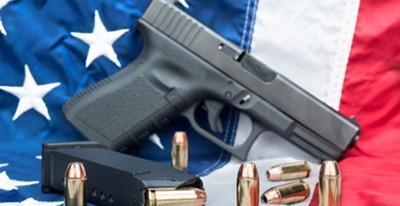 The biggest and "baddest" is not always the best. This is especially true when it comes to a handgun you might have to rely upon to save your life during a SHTF or to protect your family. Self-defense handgun buyers need to shop carefully to find the right tool for the intended jobs ahead. Here are some tips and guidelines to consider.
Details

Written by

The New American

Category: Gun Gear
Hits: 2427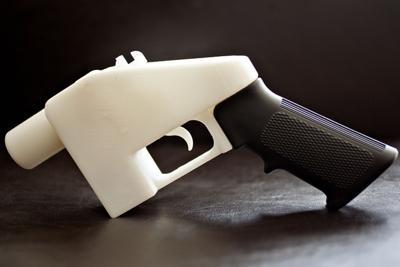 With Cody Wilson, the founder of Defense Distributed, a company that sells both software and hardware allowing individuals to make firearms at home, is getting more attention thanks to his pending lawsuit against the government. In light of this, Thor Benson with the liberal anti-gun Daily Beast, decided to interview Wilson. Following that interview, Benson predicted a "terrifying future" where government gun controllers wouldn't be able to keep up with Wilson's expanding technology.
Details

Written by

The Motley Fool

Category: Gun Gear
Hits: 2319
You can argue over which brand of handgun you like, but when it comes to features, there is little room for argument. Most shoppers are looking for a gun that is compact, lightweight, and accurate. And for good reason: People want to arm themselves with handguns that are easily concealable and can fill the role of a personal defense weapon.
Read more: The 5 Best-Selling Handguns in America All Have 1 Thing in Common
Details

Written by

Shooting Illustrated

Category: Gun Gear
Hits: 2216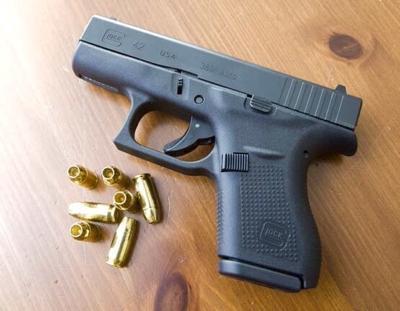 "Reliability" is a topic that comes up frequently when discussing handguns, especially ones intended for self-defense use. After all, if the gun doesn't work when you need it, everything else about it is immaterial. Some recent events in my day-to-day shooting schedule have had me considering the topic of handgun reliability as a coin with two faces.
Details

Written by

Field & Stream

Category: Hunting
Hits: 2069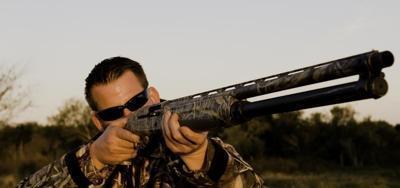 Last time I said you could do all North American wingshooting with one shotgun, a light 12-gauge gas gun. Sorry to be no fun, but it's true. However, this space is not about need, therefore, here are the five guns you "need" for North American wingshooting:
Read more: The Five Guns You Need for North American Wingshooting and Bird Hunting
Details

Written by

AllOutdoor

Category: Education/Safety
Hits: 2461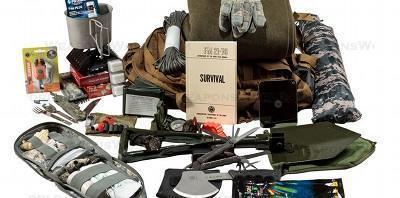 The main reason the survival movement has further adopted the moniker "prepper" is to promote the whole idea of planning in advance for any SHTF that might happen. Now, to be clear, some survivalists are not preppers and some preppers are not survivalists. It is the perfect storm for semantics. My daughter would reply the ubiquitous "whatever."