Details

Written by

MultiBriefs

Category: Education/Safety
Hits: 1748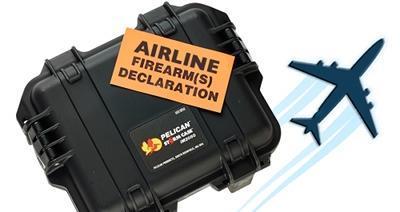 While the hassle involved with airline travel — particularly the security screening process — seems to be getting worse and worse each day, transporting a firearm on an airline actually isn't as complicated as you would think. Texas born and raised John McAdams provides his advice on how to safely and legally transport your firearms when flying.
Details

Written by

My Northwest

Category: Gun Rights
Hits: 2002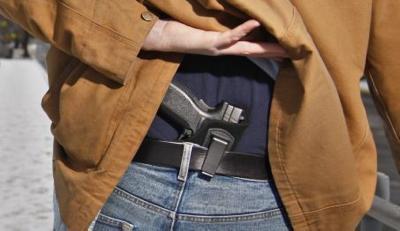 If you're at all familiar with gun rights issues, than John Lott needs no introduction. Lott, who recently wrote "The War on Guns: Arming Yourself Against Gun Control Lies," argues that the more costly you make something, the less of it people will buy. The same, he says, goes for gun violence.
Details

Written by

Americas 1st Freedom

Category: Gun Gear
Hits: 2270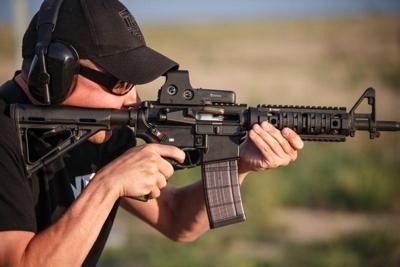 The AR-15 rifle is once again under fire by gun banners—who ignore the fact that rifles of any kind are seldom used in crime, and seem to despise anyone who dares to own one. Many who are ignorant on firearms even consider the gun a "weapon of war," suitable for nothing but murder and mayhem.
Details

Written by

John Farnum

Category: Military & Police
Hits: 2621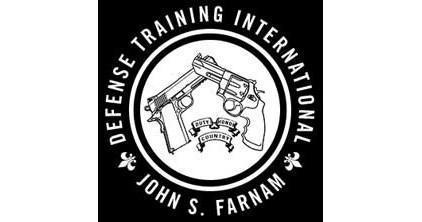 The Police Executive Research Forum (PERF) is ostensibly and organization made up of "police executives" who seek to "improve policing." In my opinion, it is little more than a police-hating, leftist-front, dedicated only to advancing leftist politics. Guest editorial from John Farnam originally published at Ammoland
Read more: Police Executive Research Forum's Do Nothing Standards
Details

Written by

Tom Mchale

Category: Gun Gear
Hits: 1952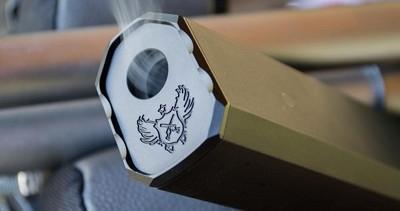 Tom McHale from Ammoland.com provides his expert take on a very popular accessory - Sound Suppressors. Often called Silencers, suppressors have become very popular in spite being highly regulated, difficult and time-consuming to obtain, and expensive. But there are many legitimate reasons to own a suppressor, none the least of which is that they are really fun to shoot with. Read Tom's recommendations.
Details

Written by

Guns & Ammo

Category: Gun Gear
Hits: 1933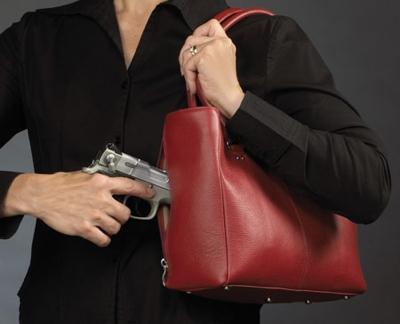 Women who carry a concealed handgun tend to have limited options for where to carry their defensive firearm. Often, women's clothing makes it difficult for women to carry a gun on their body, if they choose not to dress around their concealed carry rig. The next best option is for off-body carry in a concealed carry purse.