Details

Written by

AllOutdoor

Category: Gun Gear
Hits: 2233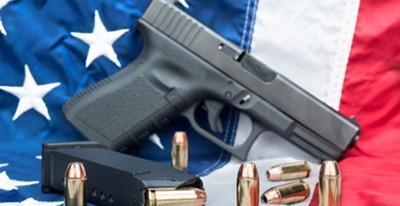 The biggest and "baddest" is not always the best. This is especially true when it comes to a handgun you might have to rely upon to save your life during a SHTF or to protect your family. Self-defense handgun buyers need to shop carefully to find the right tool for the intended jobs ahead. Here are some tips and guidelines to consider.
Details

Written by

Time

Category: Hunting
Hits: 2140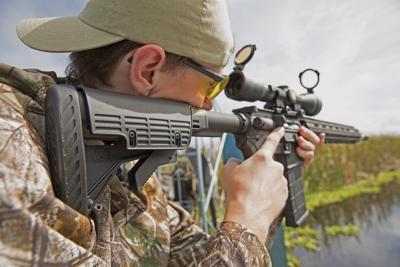 After the Orlando nightclub shooting, Democrats criticized the routine sale of the type of semiautomatic rifle used by Omar Mateen. Hillary Clinton called them "weapons of war." Illinois Sen. Dick Durbin said that if you used a gun like the AR-15 — or the similar Sig Sauer used in Orlando — to go hunting "you should stick to fishing."
Details

Written by

The Federalist

Category: Gun Rights
Hits: 2129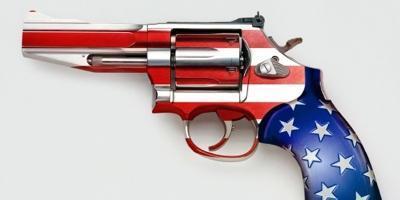 Every mass shooting and act of terror is an opportunity for liberals to push gun control. Something must be done to stop gun violence, but there are four problems with the liberal argument for gun control. These are: (1) hypocrisy; (2) reality; (3) misapplication of blame; and (4) discrimination. In the end, there is a better, more reasonable solution.
Details

Written by

Breitbart.com

Category: Gun Gear
Hits: 1551
Home defense is important regardless of whether you dwell in the city or the country, as home invaders have shown their willingness to strike urban and rural settings alike. And when it is your door they kick against, a great measure of confidence can be derived from a trusty shotgun.
Read more: Five Great Home Defense Shotguns for Your Wish List
Details

Written by

MPR News.

Category: Education/Safety
Hits: 2109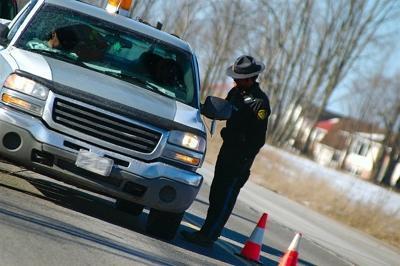 Minutes after a police officer fired the shots that would kill Philando Castile, his girlfriend Diamond Reynolds said in a video he was licensed to carry a gun.
Read more: How gun carry permit classes teach handling traffic stops
Details

Written by

Jessica Stone

Category: Hunting
Hits: 941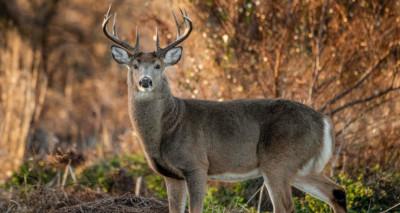 Hunting is the ancient need for living beings to get food for survival. Man has lived in myriad environments including jungles and caves and has killed animals to fulfill the requirement for sustenance. With time, humans evolved and started using various weapons and tools for efficiency, safety and comfort. Here are some basic tips and gadgets that can improve the success and enjoyment of your hunt.