Details

Written by

Realtree

Category: Hunting
Hits: 1559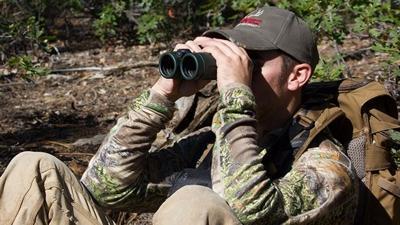 Scouting is the most essential factor in deer hunting success. It doesn't matter what time of the season it is. Early-season, pre-rut, rut and late-season hunting all require scouting to be successful.
Details

Written by

Handguns Mag

Category: Gun Gear
Hits: 2799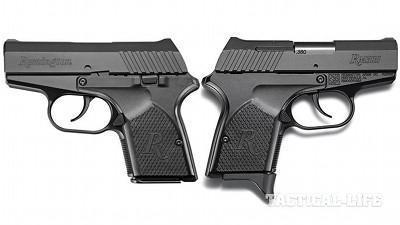 Remington jumped headfirst into the pocket pistol market with the new RM380 DAO. Here is a great review of the Remington RM380 from our friends at Handguns Magazine.
Sales of pocket pistols continue to be healthy because the concealed carry movement is getting stronger as more and more Americans are taking responsibility for their own safety, and more and more states are recognizing our inherent right to self defense. Now Remington has jumped into that already deep pool with its new pistol, the Remington RM380.
Details

Written by

Vice

Category: Education/Safety
Hits: 1874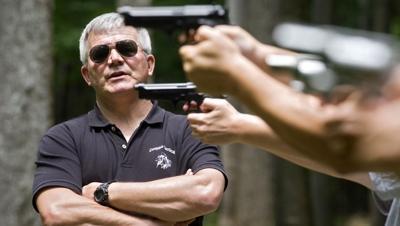 Say you live in San Francisco, and you want to carry a gun around. First you have to have a gun, which isn't the easiest thing in the world, since the city's only firearm store closed last November. However, one way to go about it, if you don't want to travel far, is to wait for the next gun show to roll around at the Cow Palace, an old livestock pavilion and sports arena just over the San Mateo County line.
Read more: This Guy Has A Concealed Carry Permit But Can't Even Use It!
Details

Written by

Handguns Mag

Category: Gun Gear
Hits: 3305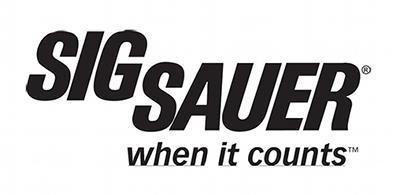 Enjoy this very nice review of the new Sig Sauer P320 striker fired pistol from our friends at Handguns Magazine.
T
he announcement of the
SIG Sauer P320,
ironically was what made me realize that—in an era where everybody is jumping on the striker-fired bandwagon—the company didn't have a striker-fired pistol. The SIG Sauer P320 might look a little familiar. That's because the new gun is basically a striker-fired version of
SIG's P250,
a modular-framed double action/single action introduced several years ago.
Details

Written by

Penn & Teller

Category: Gun Rights
Hits: 3302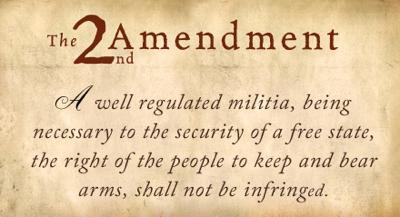 Often there is confusion created by those who wish to interpret the second amendment in a way which our forefathers definitely had not intended. Was the right to keep and bear arms reserved for the people? Or only for a "well-regulated militia"? Well folks, there is no smoke and mirrors being used for this one. Watch Penn & Teller (well, more Penn than Teller) explain the second amendment ... in just over a minute!
Read more: Penn & Teller explain the second amendment (Video)
Details

Written by

Americas 1st Freedom

Category: Gun Rights
Hits: 1928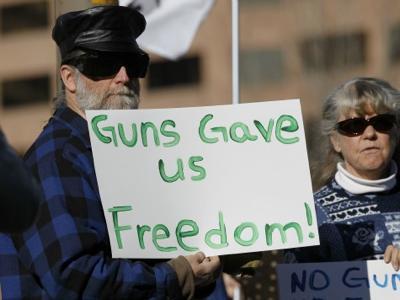 The anti-Second Amendment freedom crowd frequently claims they want to have a national "conversation" on gun rights and gun-related crime. "OK," most reasonable people might think. But soon they are stymied by the dilemma: How do you have even a semi-intelligent "conversation" on guns with politicians and celebrities who are so ignorant and biased on the subject, yet think they're so much more enlightened than the rest of us?
Read more: 10 Reasons The National 'Conversation' On Guns Never Moves Forward