GBC Featured Articles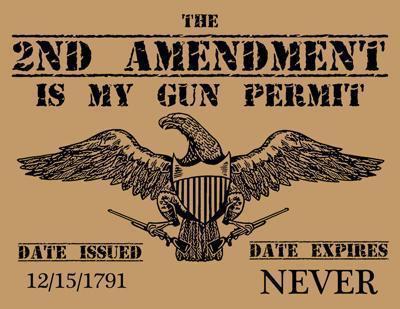 Written by:

Daily Caller

Category: Gun Rights
Hits: 2163
In the recent Presidential election, voters were asked to choose between two candidates with widely disparate views on the Second Amendment. On one side stood Hillary Clinton, who attacked the Supreme Court for simply affirming Americans' right to possess firearms for self-defense, while on the other stood Donald Trump, who made clear that our government should empower law-abiding citizens to protect themselves and their families.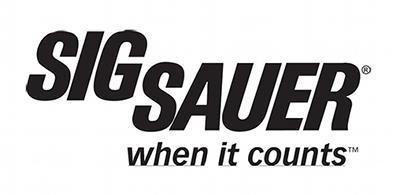 Written by:

Handguns Mag

Category: Gun Gear
Hits: 3643
Enjoy this very nice review of the new Sig Sauer P320 striker fired pistol from our friends at Handguns Magazine.
T
he announcement of the
SIG Sauer P320,
ironically was what made me realize that—in an era where everybody is jumping on the striker-fired bandwagon—the company didn't have a striker-fired pistol. The SIG Sauer P320 might look a little familiar. That's because the new gun is basically a striker-fired version of
SIG's P250,
a modular-framed double action/single action introduced several years ago.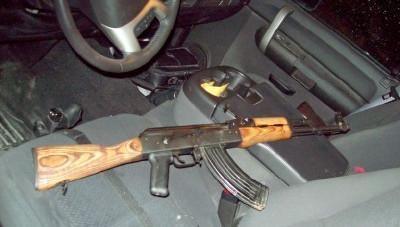 Written by:

Handguns Mag

Category: Gun Gear
Hits: 2440
A truck gun can be practical when you must travel in and out of jurisdictions where concealed carry is prohibited or when entering establishments that don't permit guns. The whole idea of a truck gun presumes it is at least legal to have a loaded gun in your car or truck in the first place. Obviously, you need to check that. In this great feature from Walt Rauch at Handguns Mag we look at some in truck carry options.