Details

Written by

the News Rep

Category: Competition
Hits: 2230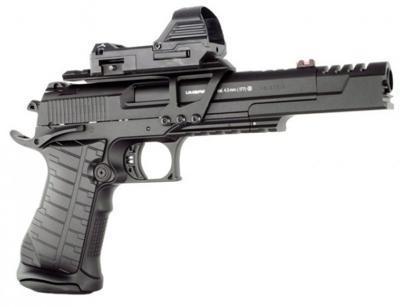 One of my new friends recently asked me about the gear necessary for launching out into the world of IDPA.When it comes to IDPA and other gun games, a lot of people will tell you to buy the best of everything to avoid wasting your money. Eventually you're going to want the best as you become more competitive.
Details

Written by

Handguns Mag

Category: Gun Gear
Hits: 2985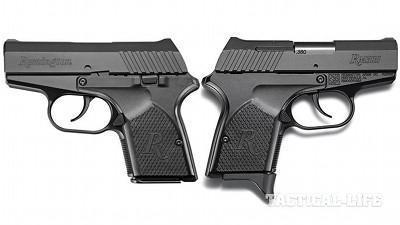 Remington jumped headfirst into the pocket pistol market with the new RM380 DAO. Here is a great review of the Remington RM380 from our friends at Handguns Magazine.
Sales of pocket pistols continue to be healthy because the concealed carry movement is getting stronger as more and more Americans are taking responsibility for their own safety, and more and more states are recognizing our inherent right to self defense. Now Remington has jumped into that already deep pool with its new pistol, the Remington RM380.
Details

Written by

Mark Sullivan

Category: Education/Safety
Hits: 15213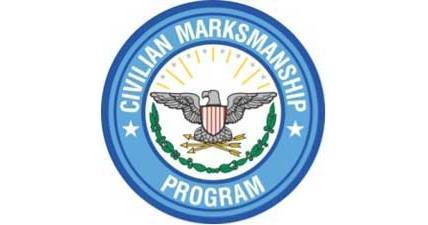 The Civilian Marksmanship Program (CMP) is a little known organization that has been promoting responsible use of firearms for years. It is one of the most successful organizations that helps train young people in both the responsibility and the skills needed for handling firearms.
Read more: The Civilian Marksmanship Program - An American Success Story
Details

Written by

Mark Sullivan

Category: Competition
Hits: 1726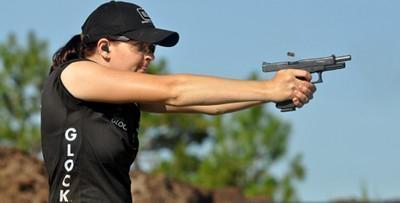 The shooting sports are a great way to test your skills against other shooters while spending a great day outdoors. For the novice shooter there are a few basic tips that can make your experience a whole lot better.
Details

Written by

Time

Category: Hunting
Hits: 2162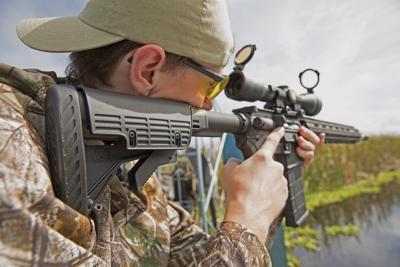 After the Orlando nightclub shooting, Democrats criticized the routine sale of the type of semiautomatic rifle used by Omar Mateen. Hillary Clinton called them "weapons of war." Illinois Sen. Dick Durbin said that if you used a gun like the AR-15 — or the similar Sig Sauer used in Orlando — to go hunting "you should stick to fishing."
Details

Written by

Realtree

Category: Hunting
Hits: 1702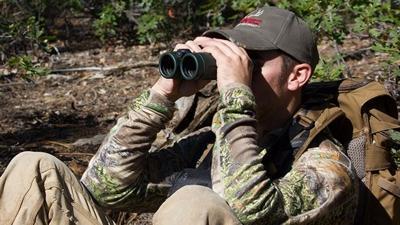 Scouting is the most essential factor in deer hunting success. It doesn't matter what time of the season it is. Early-season, pre-rut, rut and late-season hunting all require scouting to be successful.