GBC Featured Articles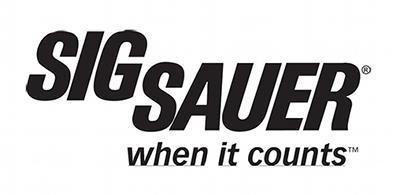 Written by:

Handguns Mag

Category: Gun Gear
Hits: 3643
Enjoy this very nice review of the new Sig Sauer P320 striker fired pistol from our friends at Handguns Magazine.
T
he announcement of the
SIG Sauer P320,
ironically was what made me realize that—in an era where everybody is jumping on the striker-fired bandwagon—the company didn't have a striker-fired pistol. The SIG Sauer P320 might look a little familiar. That's because the new gun is basically a striker-fired version of
SIG's P250,
a modular-framed double action/single action introduced several years ago.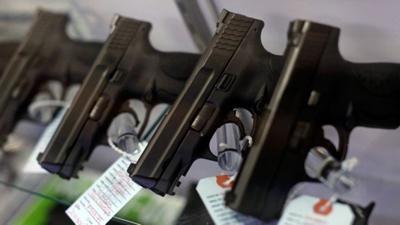 Written by:

Task and Purpose

Category: Gun Gear
Hits: 2049
Alaska is the most dependent on the gun industry, while Hawaii is the least. Idaho has the most firearms-related jobs, while Wyoming has the highest total taxes paid by the gun industry. Those are some of the findings included in WalletHub's study of the economic impact of the shooting sports on individual states.
Read more: These Are The States Most Dependent On The Gun Industry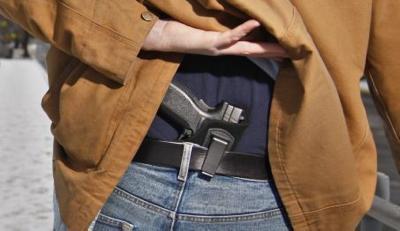 Written by:

My Northwest

Category: Gun Rights
Hits: 2265
If you're at all familiar with gun rights issues, than John Lott needs no introduction. Lott, who recently wrote "The War on Guns: Arming Yourself Against Gun Control Lies," argues that the more costly you make something, the less of it people will buy. The same, he says, goes for gun violence.