Gun Buyers Club Featured Articles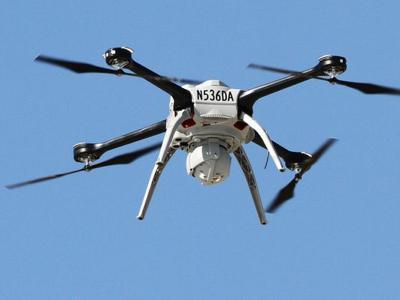 Written by:

Reason.com

Category: Gun Rights
Hits: 2310
A spectacular (and loud) YouTube video showing a drone rigged with a handgun actually firing bullets freaked out a lot of folks last year. In response, several states have passed legislation outlawing such weaponized drones. In 2008, the Supreme Court affirmed in its decision in District of Columbia v. Heller that "the Second Amendment protects a personal right to keep and bear arms for lawful purposes, most notably for self-defense within the home." So does the Second Amendment protect the right of Americans to have and use armed drones for self-defense?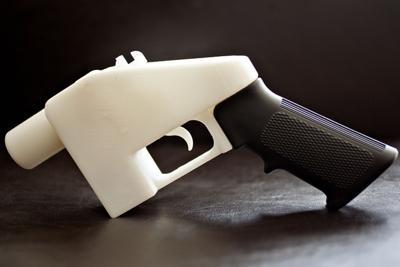 Written by:

The New American

Category: Gun Gear
Hits: 2644
With Cody Wilson, the founder of Defense Distributed, a company that sells both software and hardware allowing individuals to make firearms at home, is getting more attention thanks to his pending lawsuit against the government. In light of this, Thor Benson with the liberal anti-gun Daily Beast, decided to interview Wilson. Following that interview, Benson predicted a "terrifying future" where government gun controllers wouldn't be able to keep up with Wilson's expanding technology.
Written by:

Ammoland

Category: Education/Safety
Hits: 2140
We love John Farnham over at Ammoland. He is a defensive weapons and tactics instructor at his Defensive Training International. With his personal philosophy of appearing in public revolving around always projecting a low profile, here is a great piece he wrote on why the new open carry laws are really about "exposed" carry.