Details

Written by

WND

Category: Gun Gear
Hits: 1784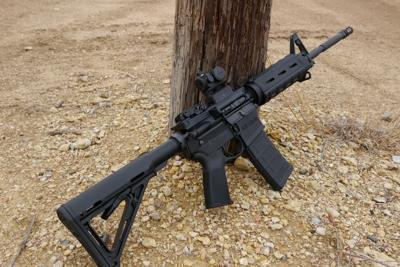 Contrary to the notion that citizens should have limited access to AR-15s because they are "big scary guns," a former Navy SEAL is speaking out in defense of the popular firearm.
Read more: Former Navy SEAL: AR-15 best defense for citizens
Details

Written by

NRA ILA

Category: Gun Rights
Hits: 1826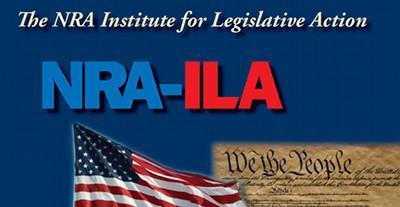 How do you sell something that for generations hasn't lived up to its claims; that has failed so horribly that one of its side effects is a higher homicide rate; that, when implemented, turns good, law-abiding people into helpless victims; and that has failed so openly that an overwhelming majority of Americans have rejected it? Better marketing, of course.
Details

Written by

Project Childsafe

Category: Education/Safety
Hits: 1848
Project ChildSafe is a program developed by the National Shooting Sports Foundation promoting firearms safety through the distribution of free firearm safety kits that include a gun lock and safety education messages. The Project ChildSafe Foundation supports the program's continuing efforts to encourage safe firearms handling and secure storage.
Details

Written by

Rob Morse, Ammoland

Category: Gun Gear
Hits: 1656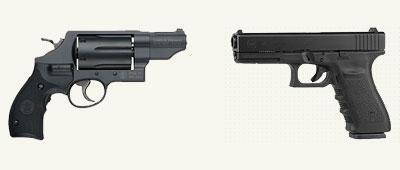 We have a million new gun owners each month, and I've a word of advice for them. Ignore a lot of the advice you're given. You see, gun owners are like everyone else. We want a contradiction. That can be embarrassing the first time you go shopping, particularly if you're trying to buy a handgun. I've seen it time after time. Let's be honest with new gun buyers. By Rob Morse originally published on Ammoland.
Details

Written by

Outdoor Hub

Category: Gun Gear
Hits: 1805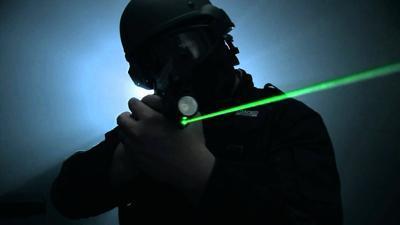 When it comes to selecting the best laser sight for a home defense or concealed carry firearm, gun owners should carefully study the market, visit firearms stores or gun ranges for an in-the hand feel, and ask lots of questions.
Details

Written by

Tom Mchale

Category: Gun Gear
Hits: 1952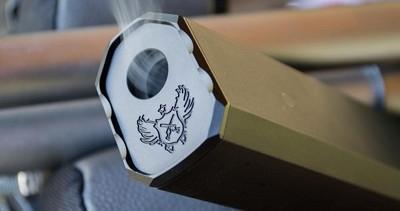 Tom McHale from Ammoland.com provides his expert take on a very popular accessory - Sound Suppressors. Often called Silencers, suppressors have become very popular in spite being highly regulated, difficult and time-consuming to obtain, and expensive. But there are many legitimate reasons to own a suppressor, none the least of which is that they are really fun to shoot with. Read Tom's recommendations.