Details

Written by

Robert Gate

Category: Hunting
Hits: 1038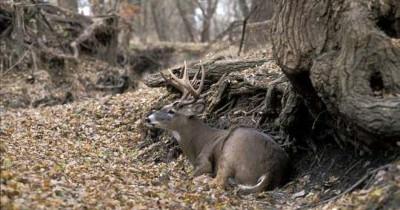 Shed antler hunting is a pastime enjoyed every year by a countless number of outdoors men and women. Some people experience great success while shed hunting; others however find difficulty in becoming proficient in this game. In this guide, you will know how to go shed hunting from basics to advanced tips. So let's dive into it...
Details

Written by

Realtree

Category: Hunting
Hits: 1559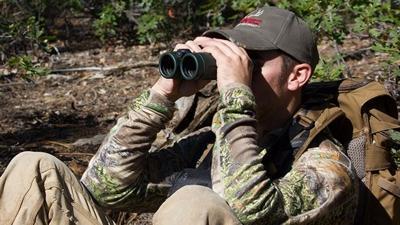 Scouting is the most essential factor in deer hunting success. It doesn't matter what time of the season it is. Early-season, pre-rut, rut and late-season hunting all require scouting to be successful.
Details

Written by

NRA Staff

Category: Gun Gear
Hits: 1771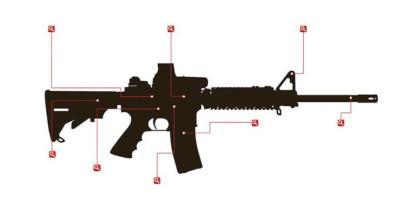 Any time you are buying a gun, you'll have a number of questions to ask yourself before making your choice. However, if the gun you're buying is used, you'll want to take additional care with your decision. Our friends at the NRA have compiled a checklist of questions you'll want to answer before buying any gun, new or used.
Details

Written by

Outdoor Hub

Category: Gun Gear
Hits: 1805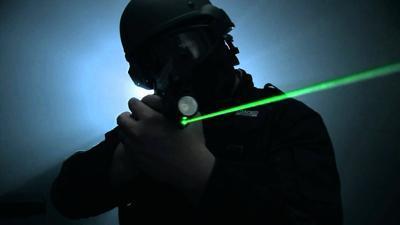 When it comes to selecting the best laser sight for a home defense or concealed carry firearm, gun owners should carefully study the market, visit firearms stores or gun ranges for an in-the hand feel, and ask lots of questions.
Details

Written by

Mark Sullivan

Category: Gun Rights
Hits: 1839
With the passage and now implemetation of the new Open Carry law in Texas, licensed citizens will have the option of carrying their firearm concealed or in plain view. Which way is best?
Details

Written by

Mark Sullivan

Category: Competition
Hits: 1581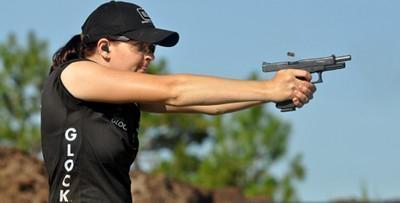 The shooting sports are a great way to test your skills against other shooters while spending a great day outdoors. For the novice shooter there are a few basic tips that can make your experience a whole lot better.