Details

Written by

AllOutdoor

Category: Gun Gear
Hits: 1805
Recently I was severely dinged for merely suggesting that hardball ammo was good stuff. Now I take most blog or website feedback with a grain of salt, because we all have differences in opinions and experiences. But, dude, how could you not like ball ammo?
Details

Written by

Kevin Creighton, Ammoman School of Guns

Category: Education/Safety
Hits: 1774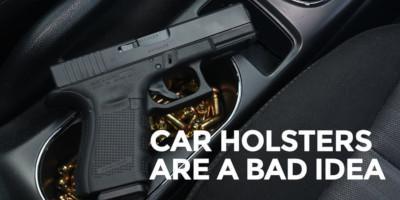 Our good friends over at Ammoman School of Guns often have great advice about ammunition, shooting technique and self-defense. Kevin Creighton has authored a great piece that helps shed some light on the best way to carry a gun in your vehicle, how best to deploy when necessary and most importantly how to stay safe.
Details

Written by

Ammoland

Category: Education/Safety
Hits: 1933
We love John Farnham over at Ammoland. He is a defensive weapons and tactics instructor at his Defensive Training International. With his personal philosophy of appearing in public revolving around always projecting a low profile, here is a great piece he wrote on why the new open carry laws are really about "exposed" carry.
Details

Written by

Gun Pros

Category: Gun Gear
Hits: 1850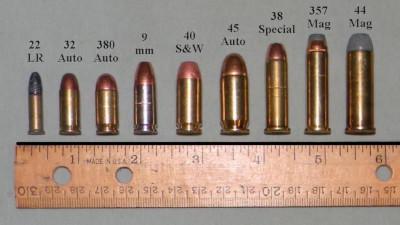 Looking to buy a handgun? Maybe it is your first gun, or you are considering adding to your personal collection. Whether for self-defense, recreation or sport, the first step you should consider is determining what caliber you want to purchase. There are many factors that enter into that decision and in this guide we'll be covering a variety of common pistol calibers to help you make the best choice.
Read more: Pistol Calibers – Comparison of the Most Common Options
Details

Written by

AllOutdoor

Category: Gun Gear
Hits: 2138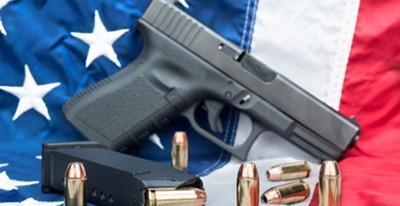 The biggest and "baddest" is not always the best. This is especially true when it comes to a handgun you might have to rely upon to save your life during a SHTF or to protect your family. Self-defense handgun buyers need to shop carefully to find the right tool for the intended jobs ahead. Here are some tips and guidelines to consider.
Details

Written by

Guns AWS

Category: Gun Gear
Hits: 2047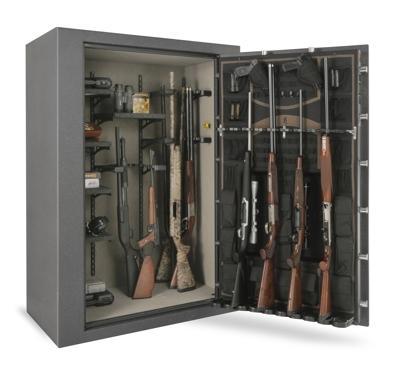 With firearm sales increasing all over the country, those new to owning a gun need to strongly consider another important investment: a gun safe. However there are many reasons why one should keep their gun in a gun safe. Here are number to consider:
Read more: Fifteen Reasons Why You Should Invest In A Gun Safe