Details

Written by

the News Rep

Category: Competition
Hits: 2204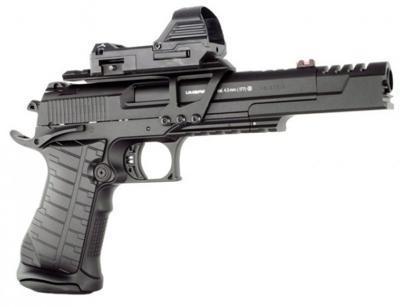 One of my new friends recently asked me about the gear necessary for launching out into the world of IDPA.When it comes to IDPA and other gun games, a lot of people will tell you to buy the best of everything to avoid wasting your money. Eventually you're going to want the best as you become more competitive.
Details

Written by

Tom McHale

Category: Gun Gear
Hits: 5787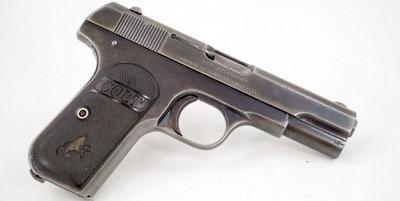 Ammoland's Tom McHale has always had a man crush on the Colt Model 1903 (although he confesses, he is not exactly sure why.) Shooting the dinky-ish .32 ACP, it's not exactly a manly gun, but it makes up for its lack of virility in other ways. Here is a great piece Tom wrote about the history of the Colt Model 1903 Pocket Hammerless and where to get one brand new.
Read more: Colt Model 1903 Pocket Hammerless Pistol – 10 Fun Facts
Details

Written by

Gun Pros

Category: Gun Gear
Hits: 1986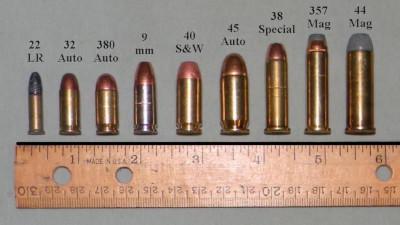 Looking to buy a handgun? Maybe it is your first gun, or you are considering adding to your personal collection. Whether for self-defense, recreation or sport, the first step you should consider is determining what caliber you want to purchase. There are many factors that enter into that decision and in this guide we'll be covering a variety of common pistol calibers to help you make the best choice.
Read more: Pistol Calibers – Comparison of the Most Common Options
Details

Written by

WND

Category: Gun Gear
Hits: 1885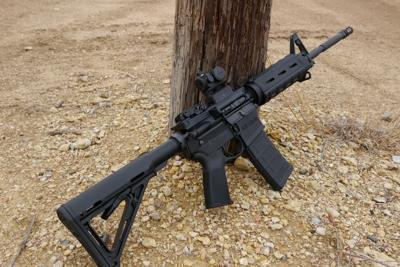 Contrary to the notion that citizens should have limited access to AR-15s because they are "big scary guns," a former Navy SEAL is speaking out in defense of the popular firearm.
Read more: Former Navy SEAL: AR-15 best defense for citizens
Details

Written by

Time

Category: Hunting
Hits: 2140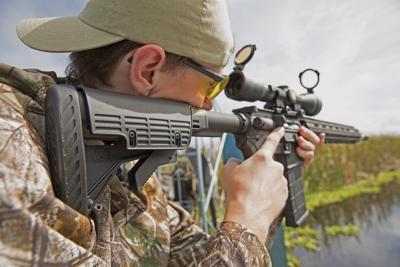 After the Orlando nightclub shooting, Democrats criticized the routine sale of the type of semiautomatic rifle used by Omar Mateen. Hillary Clinton called them "weapons of war." Illinois Sen. Dick Durbin said that if you used a gun like the AR-15 — or the similar Sig Sauer used in Orlando — to go hunting "you should stick to fishing."
Details

Written by

Washington Post

Category: Gun Rights
Hits: 2010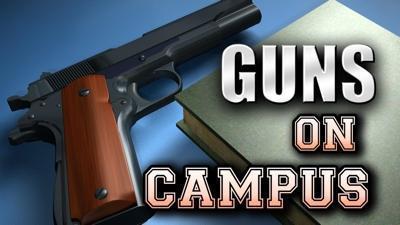 Earlier in 2016, Georgia Gov. Nathan Deal angered fellow Republicans when he vetoed a bill that would have made it legal for students to carry concealed handguns on college campuses.
Read more: Guns on campus: Everything you need to know about campus carry