Gun Rights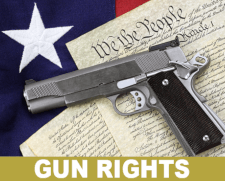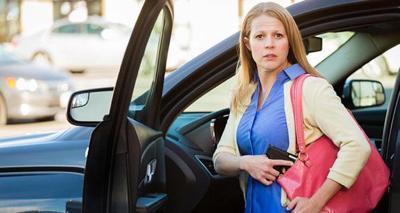 Written by:

Americas 1st Freedom

Category: Gun Rights
Hits: 1898
A recent episode of armed self-defense in Minnesota is a perfect example of how gun-ban advocates' lies about "good guys with guns" are just that—lies.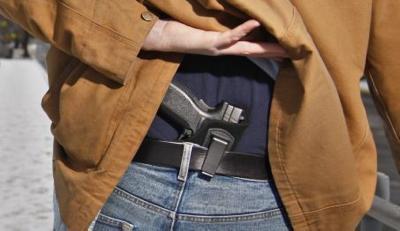 Written by:

My Northwest

Category: Gun Rights
Hits: 2265
If you're at all familiar with gun rights issues, than John Lott needs no introduction. Lott, who recently wrote "The War on Guns: Arming Yourself Against Gun Control Lies," argues that the more costly you make something, the less of it people will buy. The same, he says, goes for gun violence.