Gun Rights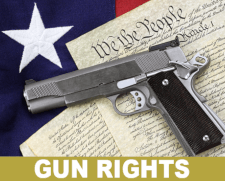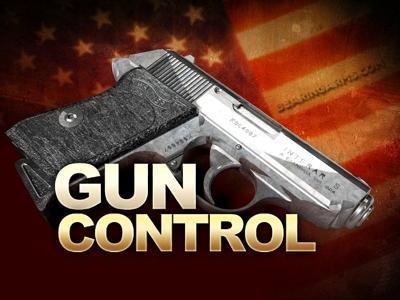 Written by:

The Libertarian Republic

Category: Gun Rights
Hits: 2277
Gun control advocates recycle the same talking points when arguing why the federal government should curtail people's Second Amendment rights.
Written by:

Bustle

Category: Gun Rights
Hits: 1419
Amid continued gun violence across the United States and Congress' inability to overcome the partisan impasse on the issue, gun legislation is front and center in public and political discourse. And Monday's shooting at a courthouse in Berrien County has put a new state in the spotlight.
Read more: Michigan's Gun Laws Make It A Middle-Of-The-Road State