Gun Buyers Club Featured Articles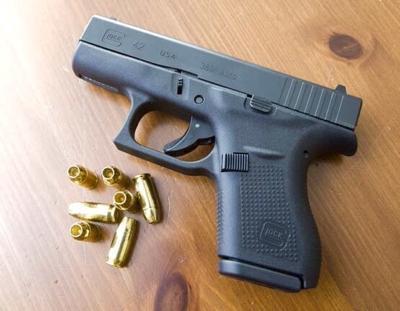 Written by:

Shooting Illustrated

Category: Gun Gear
Hits: 2380
"Reliability" is a topic that comes up frequently when discussing handguns, especially ones intended for self-defense use. After all, if the gun doesn't work when you need it, everything else about it is immaterial. Some recent events in my day-to-day shooting schedule have had me considering the topic of handgun reliability as a coin with two faces.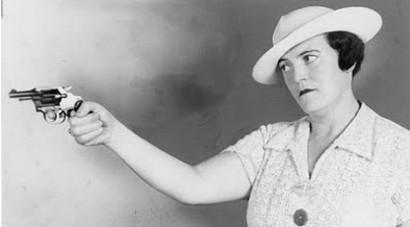 Written by:

Mark Sullivan

Category: Education/Safety
Hits: 2230
While gun ownership among women has risen significantly in recent years, there are still a lot of women who have never held or shot a gun. This inexperience with firearms makes them afraid and uncomfortable around guns. But owning a gun, training on its safe and reliable use, and carrying one for personal defense can put a woman on more equal footing in a dangerous world.
Read more: More Women Should Understand The Benefit of Owning A Gun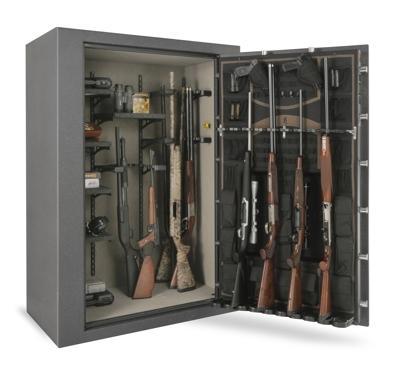 Written by:

Guns AWS

Category: Gun Gear
Hits: 2265
With firearm sales increasing all over the country, those new to owning a gun need to strongly consider another important investment: a gun safe. However there are many reasons why one should keep their gun in a gun safe. Here are number to consider:
Read more: Fifteen Reasons Why You Should Invest In A Gun Safe