Details

Written by

the NRA

Category: Gun Rights News
Hits: 43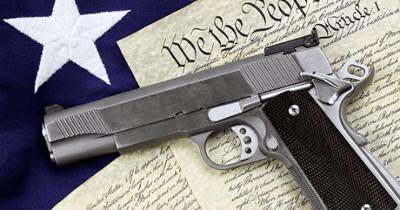 … is backed by the National Rifle Association (NRA) questions that, with gun rights advocates calling … significant ruling connected to the Second Amendment in years. Meanwhile, Donald … a constitutional right to carry weapons outside their homes. The Supreme …...
Read more: Biden news - live: President to unveil new mask rule for vaccinated as Trump Jr mocked over burger...