Details

Written by

the NRA

Category: Gun Rights News
Hits: 37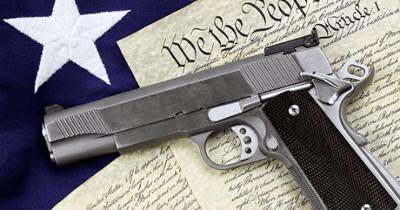 … , four, learning how to shoot rifles and bows and arrows with … 't like kids near guns,' someone else commented, … added: 'DISGUSTING!!! Children and weapons are a NO GO! People … the NRA, very proudly. I am a big believer in the Second Amendment …...
Read more: Ivanka Trump's young sons shoot rifles with their uncle Don Jr.