Details

Written by

the NRA

Category: Gun Rights News
Hits: 45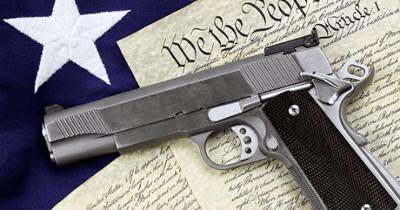 … energizing the debate against the National Rifle Association and its allies. Later in …  Hawkins is an award-winning Second Amendment columnist for Breitbart News and … newsletter focused on all things Second Amendment, also for Breitbart News. He …...
Read more: Clinton-Obama Official: Biden Could Get Gun Control Through Congress by 'Reframing the Issue as a...