U.S.A. –-(Ammoland.com)- In a move that is alarming hunters in Oregon and beyond that Northwest state's borders, a gubernatorial nominee to the state Fish & Wildlife Commission has been bounced from consideration by a state Senate committee because, according to Oregon Live, "environmental advocates raised concerns over his history as a big game hunter and potential conflicts of interest."
There is more than just a hint of social prejudice against James Nash, now retired from the U.S. Marine Corps and working as a rancher and guide in Eastern Oregon. He posted some images of past hunts in Africa where he legally shot what was reportedly a man-eating crocodile and a charging hippo. Apparently because of that and their concerns about his possible influence on management decisions, Beaver State environmentalists don't want him on a commission responsible for management of wildlife, including wolves.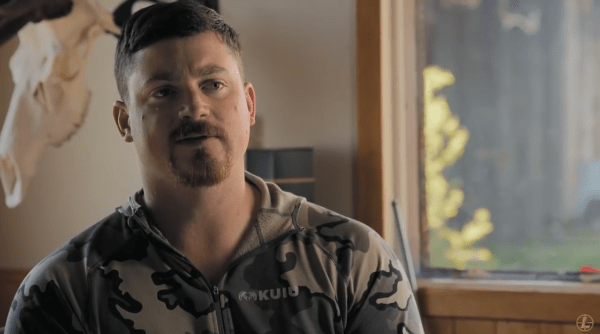 According to Oregon Live, "Environmentalists also took issue with his relationship to Todd Nash, his father, who serves as Treasurer of the Oregon Cattlemen's Association, an industry group that frequently comes before the Oregon Department of Fish and Wildlife (ODFW) to argue for looser restrictions on when wolves can be killed for attacking livestock."
Perhaps those environmentalists would like Nash to sever relations with his father.
Veteran Portland Oregonian outdoor writer Bill Monroe noted in a column about this apparent outrage of political correctness, "Photos of his hippo and crocodile kills triggered an unfair rush