Details

Written by

Mark Sullivan

Category: Gun Rights News
Hits: 357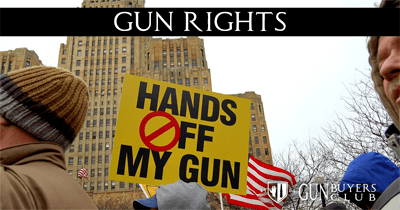 WASHINGTON – In his quest to tackle gun violence, President Donald Trump has ricocheted between calling for tougher laws and declaring his fealty to the Second Amendment's right to bear arms, leaving a trail of befuddled lawmakers and advocates in his wake.
One thing he still has not done: clearly outline his legislative priorities.
...
Washington's week closed Friday without further explanation from the president, the White House indicating that for now, at least, he is backing
Read more: Trump tough to pin down on gun control | Politics