Details

Written by

Mark Sullivan

Category: Gun Rights News
Hits: 538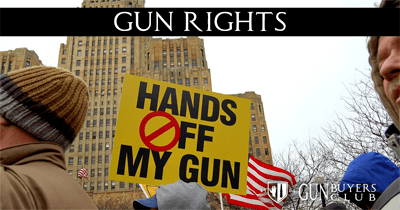 Survivors of the massacre at a Parkland, Fla., high school have held vigils, angrily chanting "No more guns!" They've demanded that state legislators outlaw the AR-15, the kind of rapid-fire weapon with which 17 of their classmates and staff members were killed.
Other students added their voices to the anti-gun-violence chorus. In Washington, D.C., they marched on the U.S. Capitol, shouting: "Our blood, your hands!"
...
Similar expressions of pain and frustration, outrage and determination, have followed
Read more: What the Second Amendment says — and doesn't say — about guns