Details

Written by

Mark Sullivan

Category: Gun Rights News
Hits: 206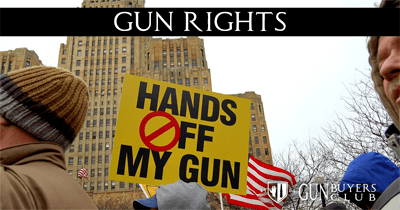 Kansas Secretary of State Kris Kobach is a "danger to democracy" whose ties to extremists make him a poor choice for governor, a new political action committee said Tuesday as it released a report detailing concerns about the Republican gubernatorial candidate.
The report, "Kris Kobach: The Candidate with Militia-Minded Friends," was issued by the Kobach Is Wrong for Kansas PAC. It highlights numerous reasons why the group says Kobach should not be the state's next leader.
...
Read more: PAC: Kobach's militia ties make him bad choice for governor