By Ashley Brugnone, CMP Writer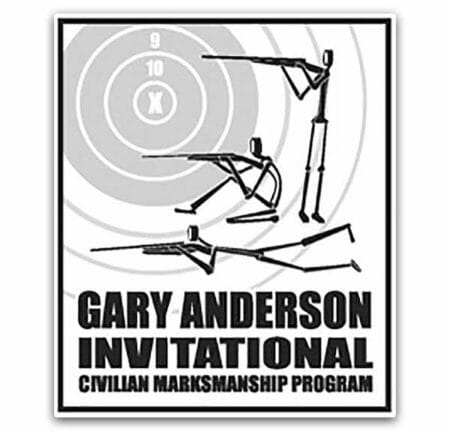 CAMP PERRY, Ohio; ANNISTON, Ala. – -(AmmoLand.com)- Registration is now open for one of the Civilian Marksmanship Program's (CMP) leading events into the junior air rifle competition season.
Gary Anderson Invitational
The Gary Anderson Invitational, held Dec. 7-8, 2019, at the CMP South Competition Center in Anniston, Ala., and Dec. 7 at the Gary Anderson CMP Competition Center in Camp Perry, Ohio, is open to junior schools, clubs and individuals of all experience levels. Adaptive shooter junior competitors are also welcome to compete in this event.
The match is a three-position air rifle tournament that follows the 3×20 Course of Fire, where each competitor completes 20 record shots from prone, standing and kneeling positions with either a sporter or precision air rifle. The top eight shooters from each relay advance to a 10-shot final. Winners are determined overall from scores recorded at both Camp Perry and Anniston. Top four-member teams are also awarded based on each member's combined scores.
The 20,000-square-foot CMP South Competition Center in Anniston is home to the CMP Store, where rifles, accessories and other merchandise can be purchased. Also inside the building is an 80-point air gun range equipped with CMP's own electronic targets, powered by Kongsberg Target Systems. The carefully designed electronic targets instantly display shot placements on a monitor next to each competitor to allow for fast and accurate scoring, and large monitors overhead give spectators the chance to keep up with scores while sitting in the stands.
The Gary Anderson CMP Competition Center at Camp Perry includes an open reception and common area, fully equipped classrooms, cylinder filling room and CMP retail store, along with projection screens and flat-screen television sets throughout the building.