Details

Written by

Outdoor News Daily

Category: Hunting News
Hits: 34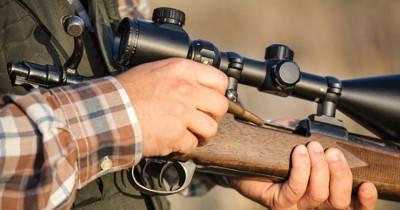 The California Department of Fish and Wildlife (CDFW) announces that multiple changes to the recreational groundfish regulations will take effect in the new year. CDFW worked closely with recreational stakeholders to develop the following changes, effective January 1, 2021. See CDFW's summary of recreational groundfish regulations for Management Area boundary definitions.
...
Elimination of sub-bag limits for black rockfish, canary rockfish and cabezon within the 10-fish Rockfish, Cabezon, Greenling (RCG) complex daily bag limit.
A new sub-bag