Details

Written by

Mark Sullivan

Category: Gun Rights News
Hits: 241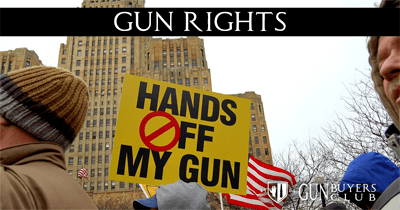 An editorial from the Charlottetown Guardian, published May 11:
Federal Liberals promised tougher gun control measures during the 2015 election campaign, and in late March, Public Safety Minister Ralph Goodale finally introduced long-awaited amendments to Canada's Firearms Act.
The bill came under immediate attack from both sides of the gun debate, which continues to heat up.
...
Few people in Atlantic Canada are opposed to responsible gun owners hunting geese, ducks, deer, moose and small game.
Read more: Editorial Exchange: Guns blazing | Calgary Herald